Free Ultra-Wealthy Investor

Webclass & Book
Join over 75,000 others in downloading the Single Family Office Book, the #1 most popular book ever written on ultra-wealthy investor best practices and industry trends.
Download It Now To:
Gain deep specialized knowledge on how to add value and build relationships faster with private investors
Understand exactly how the ultra-wealthy invest, manage their portfolios and allocate capital right now
Close more deals with family office investors, and understand the preferred structures, processes, and strategies of wealthy investors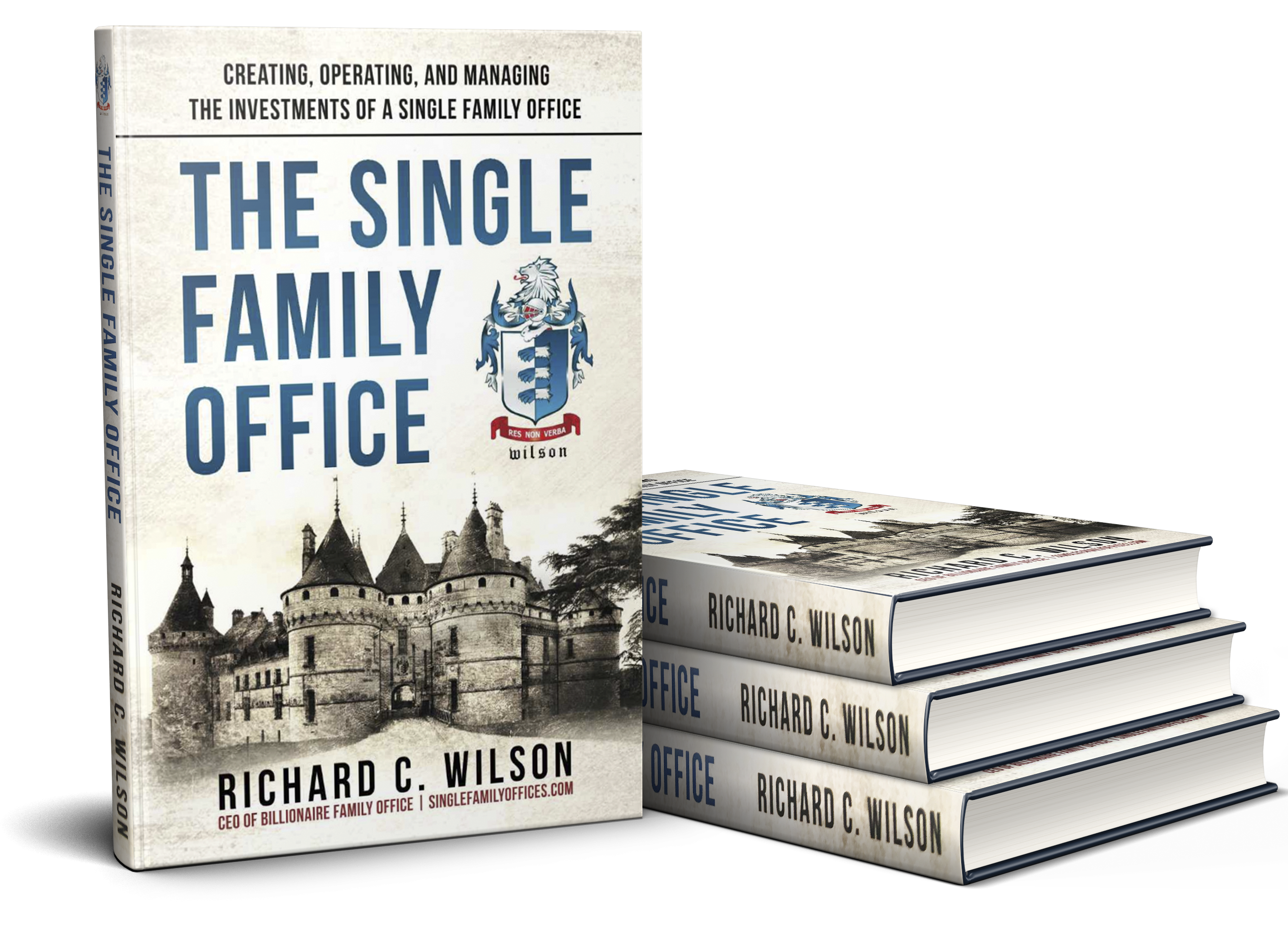 Access Webclass & Book Now
†Family Office Club is committed to protecting and respecting your privacy, and we'll only use your personal information to administer your account and to provide the products and services you requested from us. From time to time, we would like to contact you about our products and services, as well as other content that may be of interest to you. By submitting this form you consent to us contacting you for this purpose.